You have all been fretting over this, I know. Which pair of stretchy pants should you wear for Thanksgiving? It's a dilemma. I like to be fashionable, yet comfortable. It's a difficult balance.
Try these ideas on for size....
Love high-waisted jeans! I know they are not for everyone but they hold in a tummy wonderfully.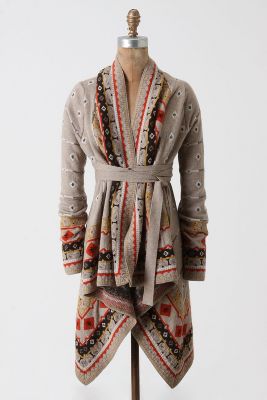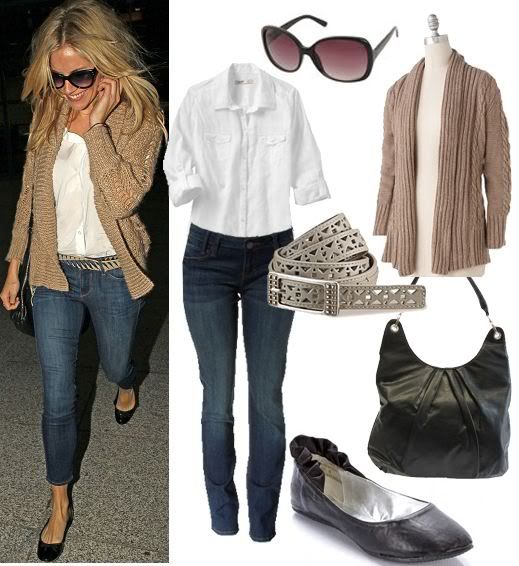 Cause I still gotta be a fashionista even in the middle of no-where Idaho! I would wear
this
in a heartbeat. (And the pants are stretchy:)
But let's say you have to dress up, wouldn't
this
dress be perfect?
Perfect mix of sexy and chic. My kind of dress.
Hope you all have a wonderful Thanksgiving!
I am so thankful to have such great blog friends, those I have met and those I have not, you equally bless my life. Be safe and enjoy the amazing food and company.