Are you ready for Spring Cleaning?
Yeah, me neither. But I have to do it. I have so much stuff to clear out before we move. I'm going to have a huge yard sale that I wish you could all come to. There is going to be a lot of fun stuff!
It may be worth the drive to the middle-of-nowhere. Yeah, probably not.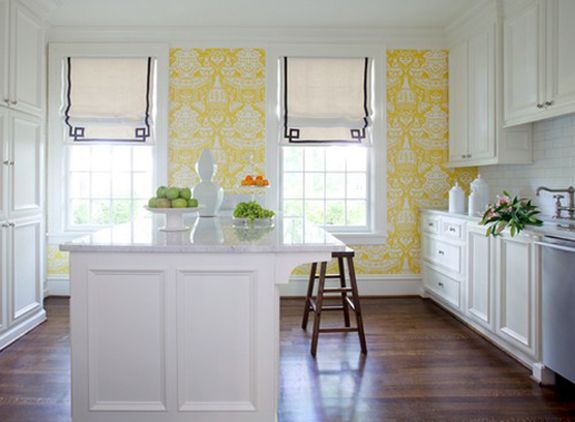 Photo from
here
I found an article from
Apartment Therapy
all about
Spring cleaning
. Maybe you'll get some tips to make your home shine even brighter.
Happy Cleaning!