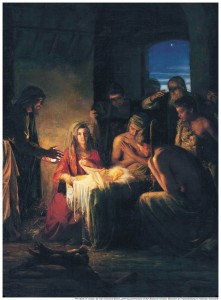 I love this wonderful day! Knowing our Savior, Jesus Christ, was born and came to earth for us. What an amazing gift. It brings so much joy to my life.
If you'd like to learn more about our Savior please go
here
.
I hope you all have a beautiful Christmas.