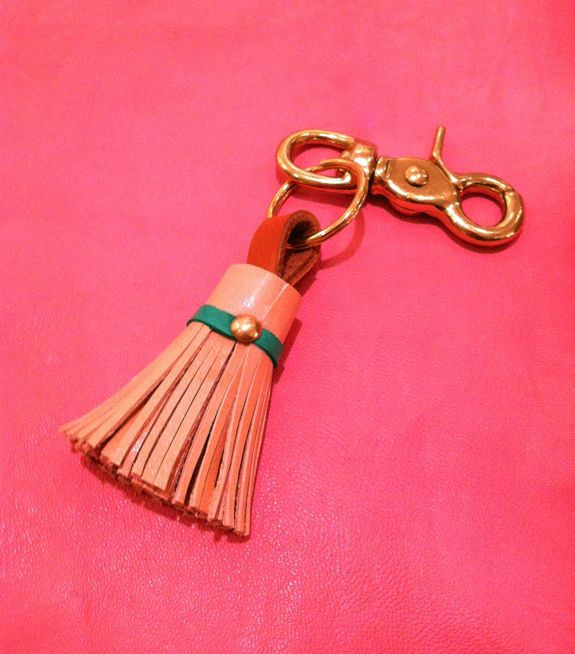 This book will make you very popular. People love to talk about their names.
All the books together and so pretty. I love mine!
Perfect for men or women. If they love Frank Lloyd Wright. And who doesn't?
Cause you know you miss this.
Couldn't get much better than that!